Welcome
Welcome to Westdale Junior School, a medium-sized junior school for pupils in Years 3–6 located on Westdale Lane in Mapperley.
Westdale is a vibrant and friendly school where children love to learn. Visitors often comment on the warmth of the school and the friendliness of both staff and pupils alike.
We encourage you to visit us during the working day to see the school in action. Contact us to arrange a visit.
"I would like to offer a very warm welcome to Westdale Junior School. Our team's mission is to be a nurturing, inclusive and transformational school. We strive for excellence in everything we do through our curriculum and the range of exciting opportunities we offer beyond everyday lessons, helping the children to thrive as individuals. We recognise the vital role our school plays in equipping our children with the skills and attitudes they need to be successful in the next stages of their education and in wider society.

My recent appointment as Head Teacher sees the start of a new, exciting chapter of the school's ongoing journey towards excellence. I aim to build on and improve the links between the school, its families and the wider community. I am also committed to investing in our kind, caring and dedicated team of teachers and support staff so that they flourish as professionals who are happy to come to work. Westdale's school values of 'Work hard, be kind' guide, not just our children, but all of us in our work.

Please do get in touch with me to arrange a visit."

Ruth Kyle BA (Hons), PGCE, MCCTHead Teacher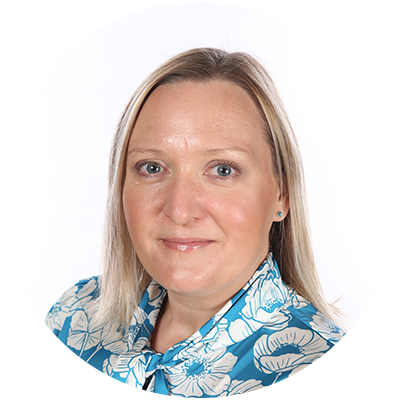 Mission statement
At Westdale Junior School, it is our philosophy to provide:
A caring school where all children are happy, well-motivated and challenged to achieve high standards through a fun and enriched curriculum.
A school where all members of the school community have equal access to learning opportunities and enjoy growing and learning together.
"Westdale Junior School is fully committed to providing aspirational learning and exciting opportunities that enables all of its children to flourish and reach their full potential. The staff and the children embody the school motto 'work hard, be kind'. The learning atmosphere in school is one of determination and resilience. Expectations across the school are high, providing daily challenge for all. Pupils at Westdale Junior School describe the school as amazing, a fun place to learn. They see learning as exciting and full of awe and wonder."

Celia Smith BEd (Hons)Executive Head Teacher