Welcome to Year 3
Year 3
Suggested Year 3 Timetable for learning at home
You may want to use this timetable to keep structure and routine (we humans love structure and routine), so that everyone knows what the expectations are, keeps our wondering minds settled and you know when there is a break to work towards.
Please work through your packs over the next couple of weeks. Please don't hesitate to email us if you have any questions.

-Watching Newsround each day opens up conversations for you to discuss the world around us together, or even learn something new together.
-Joe Wick Kids work out can be found below on Year 3 news.
-Remember that the recommended sedentary (sat down) screen time is 1 hour, and that children should be active for 3 hours a day (not sat down; walking, running or playing). The NHS recommends that no child should ever be sat down for longer than 1 continuous hour at a time.
-Bitesize can be found on the 'links' part of the class page.
Year 3 News
Have you ever scrolled to the bottom of the page and read our news? Now you can click on the 'Year 3 News' picture below and go straight there.

NSPCC Fundraising Event
In 3M, children took part in a 'Super Circuits' in order to raise money for the NSPCC. All the children put in so much effort and all met their target that was set for them. Well done all!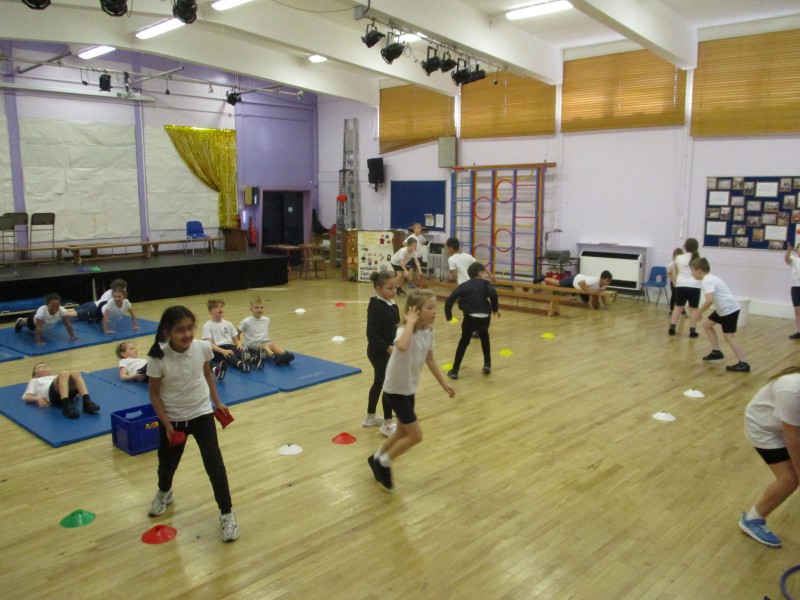 World Book Day Celebrations
To celebrate World Book day, children in Year 3 went to visit Westdale Infants to watch a performance of The Wind in the Willows. They thoroughly enjoyed the show and were all inspired to read the book too. It was also a special day as many children created a book character using a potato. There were lots of very creative ideas.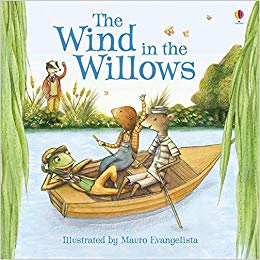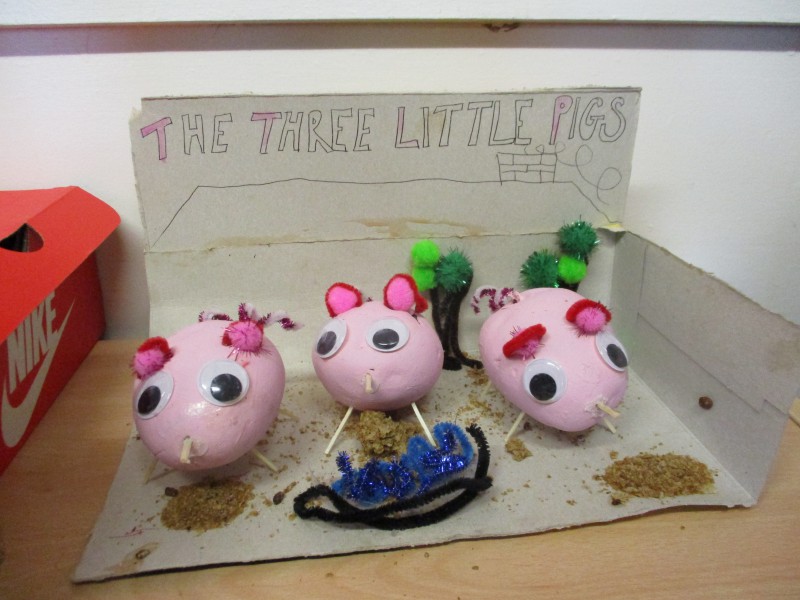 Natural Disasters
Year 3's have been learning about natural disasters. We have enjoyed learning about volcanoes, earthquakes and developing an understanding of physical geography. At the end of the unit the children made their own volcano.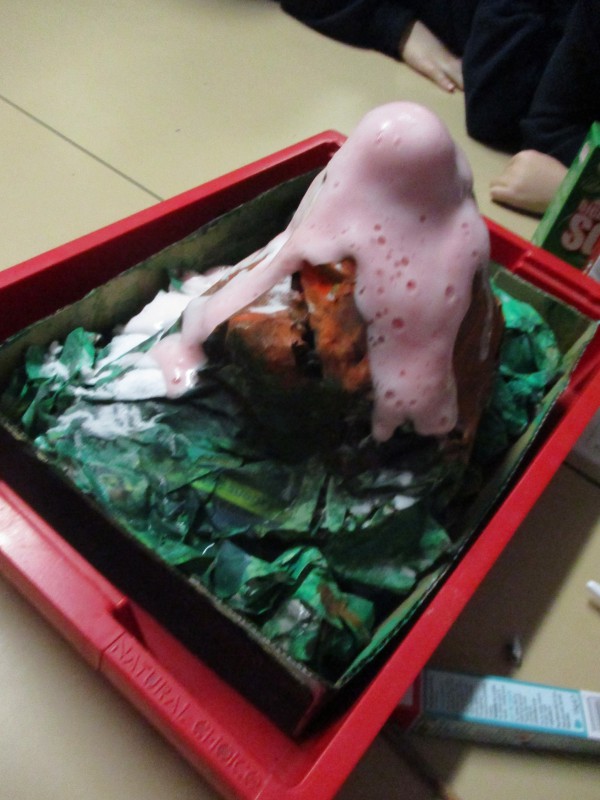 D&T project visit to Carlton Academy
Year 3s have spent an exciting few weeks exploring healthy lifestyles, including a food tasting session, where many of our pupils tried and enjoyed a new salad item. This hard work culminated in a trip to Carlton Academy where we were lucky enough to prepare our own salads in a Food Technology room, with full use of cookery equipment. A special thanks to Mrs Williams who helped us endlessly with these visits!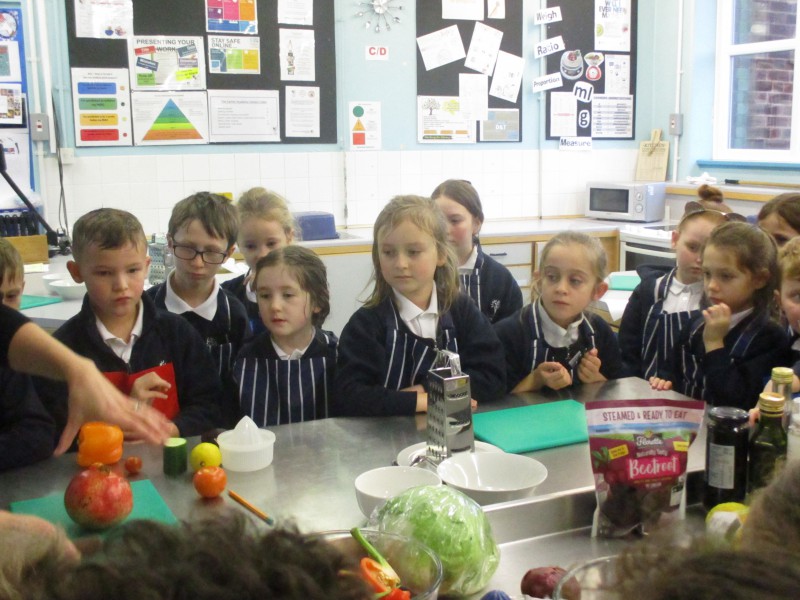 Ancient Egyptian Day
The children had a fascinating Ancient Egyptian day where children dressed up in their finest Egyptian clothing. We discovered the mysteries of an Ancient Egyptian burial ceremony by:
Re-creating the scents and aromas of Ancient Egypt
Investigating and handling artefacts used in mummification
Discovering the clothing and makeup of an Egyptian princess
Dressing up and taking part in a stunning and atmospheric 'burial ceremony' where the story unfolds through the use of costume, narration, mime, music, dance and drama.

Fruit Faces inspired by Giuseppe Arcimboldo
The year three children have developed their portrait work by looking at the artist Giuseppe Arcimboldo's portraits, who used fruits, vegetables and flowers to create faces. They have worked in groups to create their own portraits.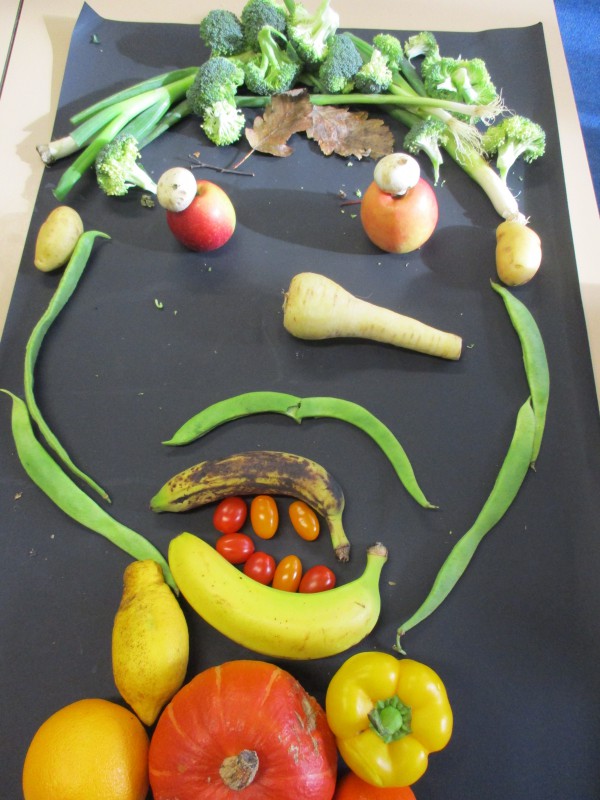 Year 3 Portraits
Children in Year 3 have been working hard on creating a self portrait. The children have developed their sketching skills and use of tone to produce some masterpieces. Well done.

WHAT A GREAT START TO LIFE AT WESTDALE JUNIORS!
The new Year 3 students have made a great start to life at Westdale Juniors. Mr Middleton, Mrs LeGood and Mrs Mason are over the moon at how all the children have transitioned into Year 3. Keep up the hard work children.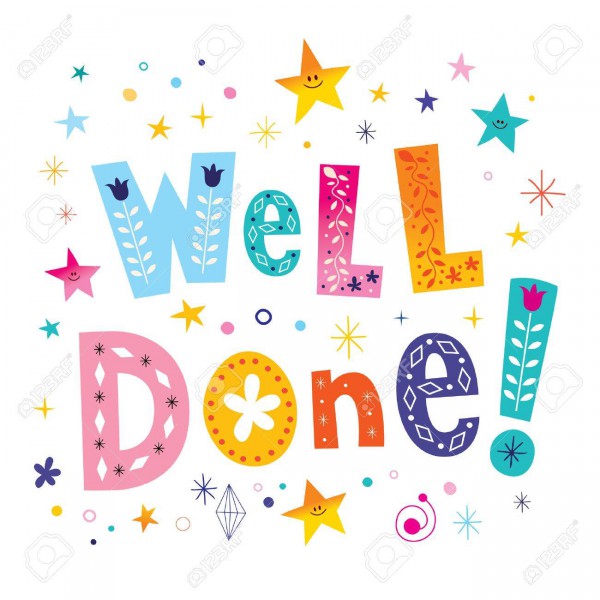 July 2022
| M | T | W | T | F | WE |
| --- | --- | --- | --- | --- | --- |
| | | | | 1 | 2 |
| 4 | 5 | 6 | 7 | 8 | 9 |
| 11 | 12 | 13 | 14 | 15 | 16 |
| 18 | 19 | 20 | 21 | 22 | 23 |
| 25 | 26 | 27 | 28 | 29 | 30 |