Latest News
Latest News
PETITION TO NOTTINGHAMSHIRE COUNTY COUNCIL School Crossing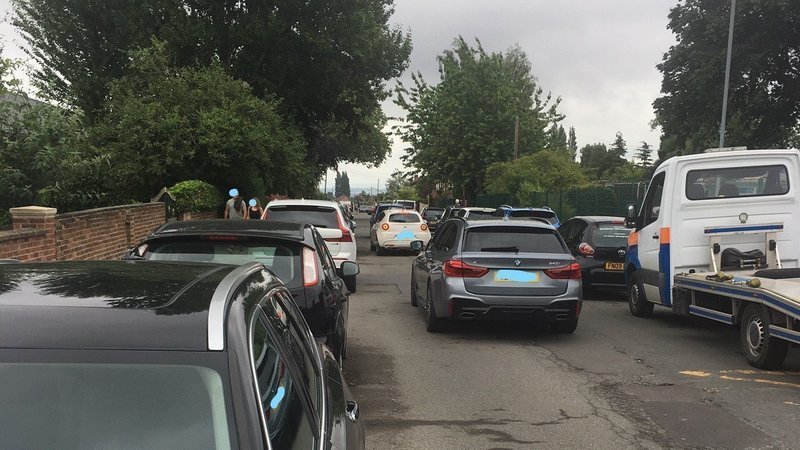 PETITION TO NOTTINGHAMSHIRE COUNTY COUNCIL
One of the infant school pupils has raised a petition requesting a raised Zebra crossing be installed so she and her classmates can safely cross Digby Avenue to get to school. We believe this is an excellent and highly credible idea, and are delighted by the positivity and pro-activity of the pupil and her family. We would urge everyone to get behind this.
Currently there is no crossing provision on Digby Avenue to cross the road safely. A raised Zebra Crossing will offer School a safe place to cross the road with good visibility.
The petition is already generating much support in the community and will be submitted to the full Nottinghamshire County Council Meeting in November 2021.

You are able to access the petition electronically here:
https://www.change.org/search?q=Digby%20avenue
Westdale School Crossing.
In addition there will be parents collecting signatures in and around the infant school on the afternoon of Friday 24th September.
We fully support this petition and ask that you also show your support by signing this petition.
Many thanks for your anticipated support

Mr R Slater
Head of School
October 2021
| M | T | W | T | F | WE |
| --- | --- | --- | --- | --- | --- |
| | | | | 1 | 2 |
| 4 | 5 | 6 | 7 | 8 | 9 |
| 11 | 12 | 13 | 14 | 15 | 16 |
| 18 | 19 | 20 | 21 | 22 | 23 |
| 25 | 26 | 27 | 28 | 29 | 30 |